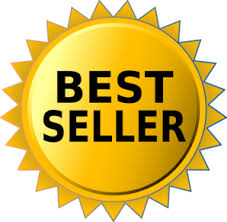 This unit is BabyBeat's best selling Non-Display Doppler
Customers ask why rent a Doppler when you can buy one?
EARLIER DETECTION Pick up heartbeat earlier in pregnancy.
PROFESSIONAL UNITS Same units doctors use.
MADE IN USA Don't use a unit that may not have FDA clearance or was brought into the US under a different product listing all together
BUILT GREEN! Superior quality means these units are built to last. Not a throw away item that will end up in the landfill after one use.
**BabyBeat provides only the safest, FDA cleared fetal Dopplers for your use. USA made Fetal Dopplers are regulated by the FDA and require stringent quality control standards.
This unit provides:
Audio speaker
FREE SHIPPING & RETURNS
Manufactured by Summit Doppler.
Have the reassurance of hearing your baby's heartbeat at home.
Form a special bond with your unborn child.
Listen to the true sounds of your baby's heartbeat as early as 10-12 weeks.
With this Summit Doppler unit you can simply count the beats per minute to get the heartrate. Just count the number of beats for 15 seconds and multiply by 4 to get the beats per minute.