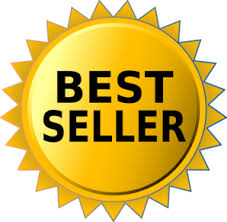 Best selling Digital Display Doppler
**All Summit Dopplers are regulated by the FDA. The FDA regulates all USA made Dopplers for stringent quality control standards.
This unit provides:
3 MHz OB probe
Large heartrate display
Built-in recorder
Audio speaker
2 oz tube of ultrasound gel included
FREE SHIPPING & RETURNS
Manufactured by Summit Doppler, exclusively for BabyBeat.
At BabyBeat, we provide the highest quality fetal Dopplers to allow you to have the reassurance of hearing your baby's heartbeat at home.
Form a special bond with your unborn child earlier with our fetal Doppler.
Listen to the true sounds of your baby's heartbeat as early as 10-12 weeks.
With this display Doppler's accurate display, the heartrate is calculated for you and displayed on the large, easy-to-read screen. No need to count the beats per minute.
This Doppler can also record the precious sounds of your baby's heartbeat to share the joy of pregnancy with family and friends. You can save the recordings to a computer and send them via email!
You can also have BabyBeat download your baby's last recorded heartbeat and put it on a CD for a truly unique keepsake. Send the Doppler back with the last recorded heartbeat and we can make you a wonderful keepsake CD.
Details.